WELCOME TO ROMWELL
GIFT SHOP
There are many occasions when gifts are given and exchanged. From Christmas, Thanksgiving, and Easter to births and weddings, the old traditions of unique hand-made gifts which have been lost to contemporary mass-marketing are recaptured in our gift catalogue.
For almost all of us, a birthday or special celebration is time when we are given gifts, and they evoke the child in each of us.
The final months of the year are full of celebrations. Christmas is a widely observed festival involving, not just religious celebrations, but the exchange of presents and feasting on seasonal foods. It is time surrounded many tales and traditions.
Let the spirit of the season inspire you !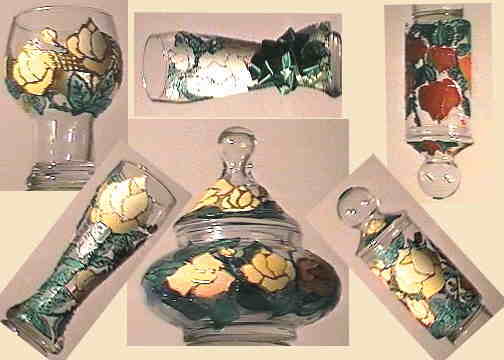 Click on a thumbnail to see a large picture :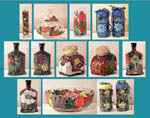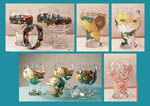 <!begin safe audit banner ------------------------------------------> <! end safe audit banner ------------------------------------------->

<! Start Bootom>
---
Business
Financial
Gift- Shop
Music - Shop
Health
Humor
Craft
Search the Web
Contact us





<! End Botom>